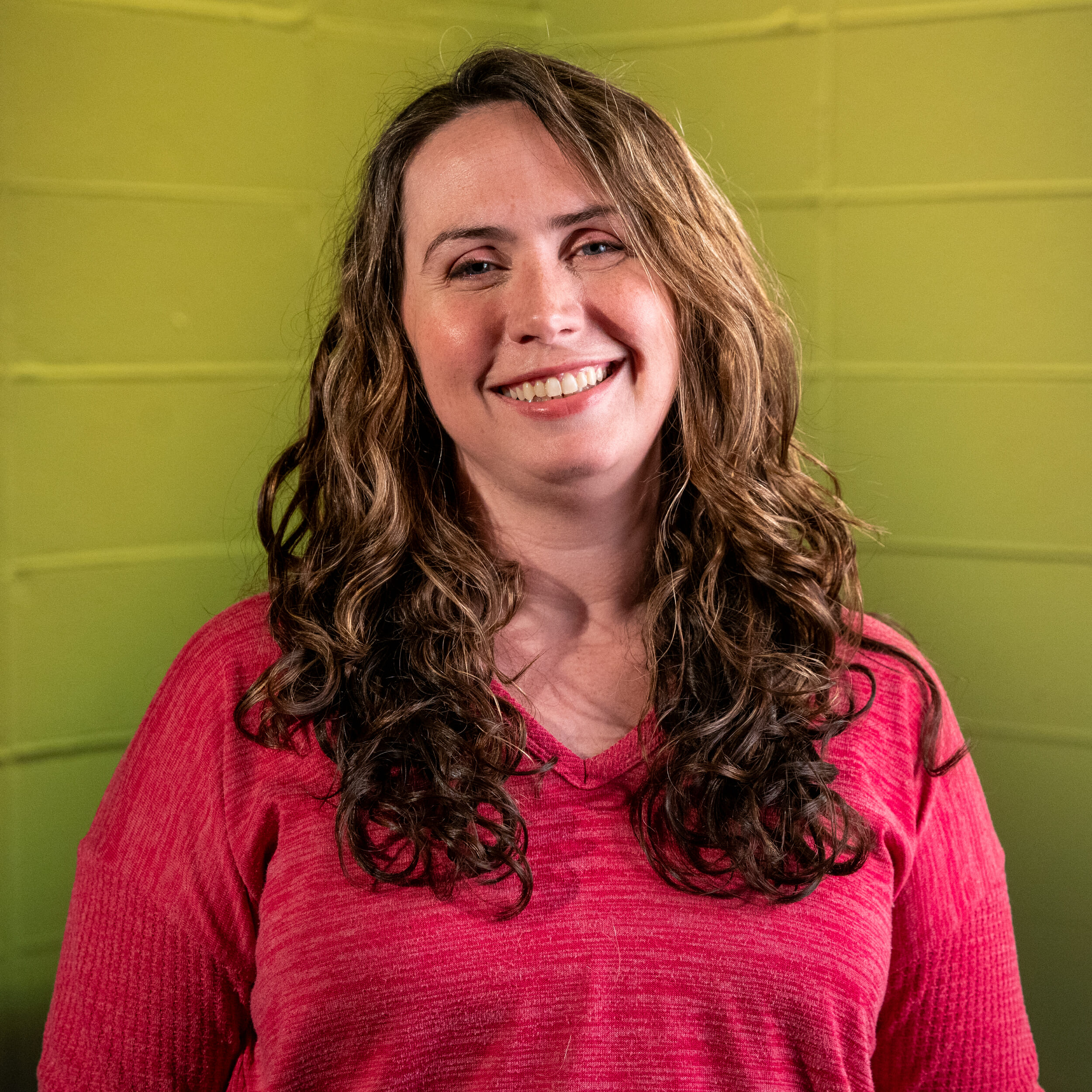 Meghan Polanin
Children's Ministry Director
Meghan has always had a passion for working with young people and joined the Grace Church Staff in the role as Children's Director in January of 2018. She has the task of organizing all practical aspects of running a children's ministry, preparing volunteers and equipping the parents of Grace Church to disciple their children. Meghan has been married to Steve since 2011 and they have three children, Naomi, Elliot, and Joshua.
What Is Your Hope for the Ministry and People of Grace Church?
I long for our children to know, love and follow Jesus! I want them to grow into adults who have a deep understanding of the Bible, an awareness of God's abundant mercy and a longing to become more like Jesus everyday. It is my desire that our parents actively engage with their children in worship, prayer and Bible reading at home so that the whole family grows closer to Christ.