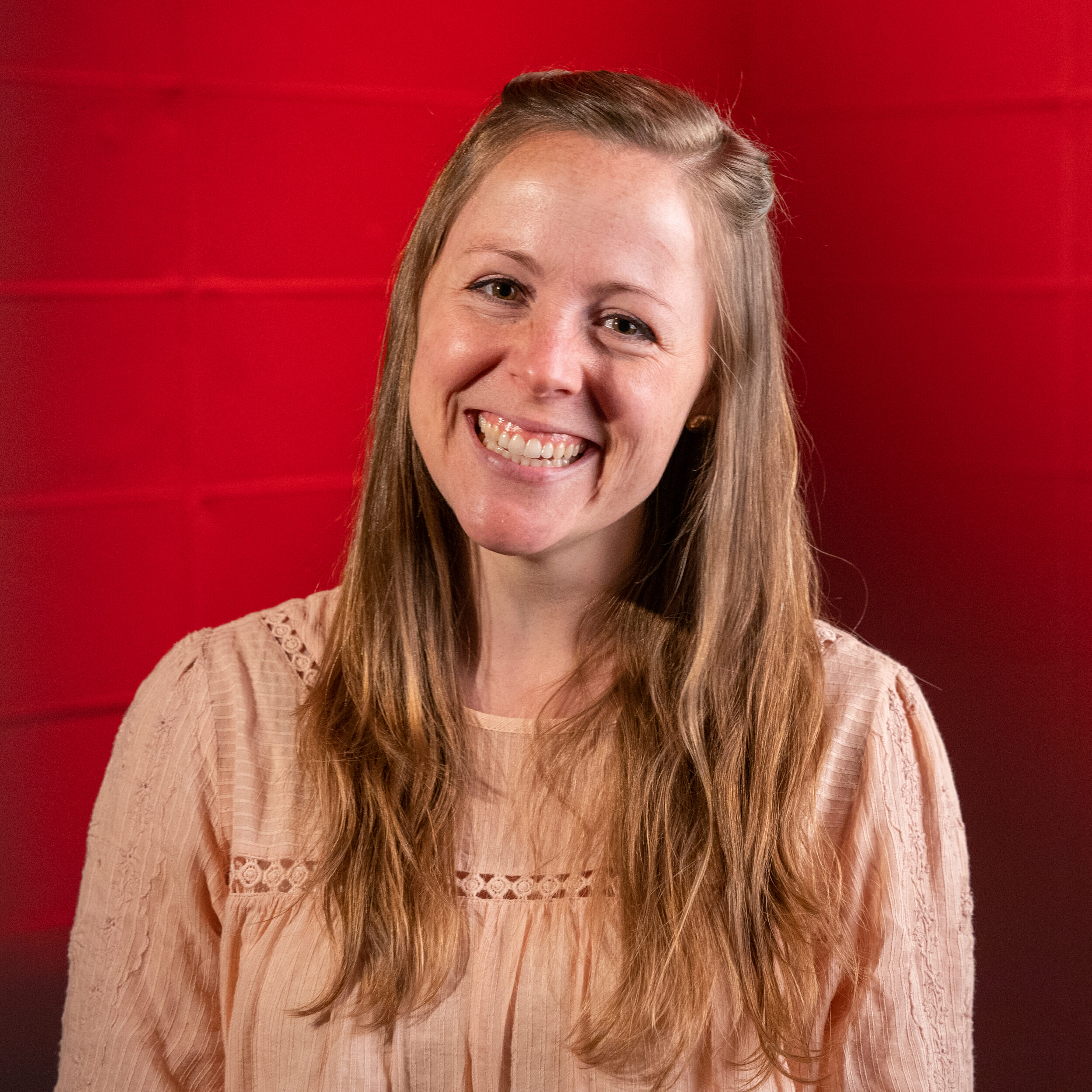 Mary Capalbo
Communications Director
Mary grew up attending Grace Church. She married Brian in 2012 and they moved to FL. In 2014, they moved back to NJ and soon after became members of Grace. Mary has always had a passion to see people connect to the Lord and to each other, so in the Fall of 2018, she excitedly accepted the position of Communications Director at Grace Church. Along with occasionally leading Bible studies and classes at Grace, Mary oversees all communication that comes in and goes out of the church.
What Is Your Hope for the Ministry and People of Grace Church?
My hope for the people of Grace is that they feel a sense of belonging and community. I pray that our church is a place where they can be vulnerable and open to receive God's grace and forgiveness and to respond to these gifts by extending and sharing the same grace, forgiveness and hope they have in Jesus with others.